Welcome to One Wellbeing
Empowering employees to thrive in everyday life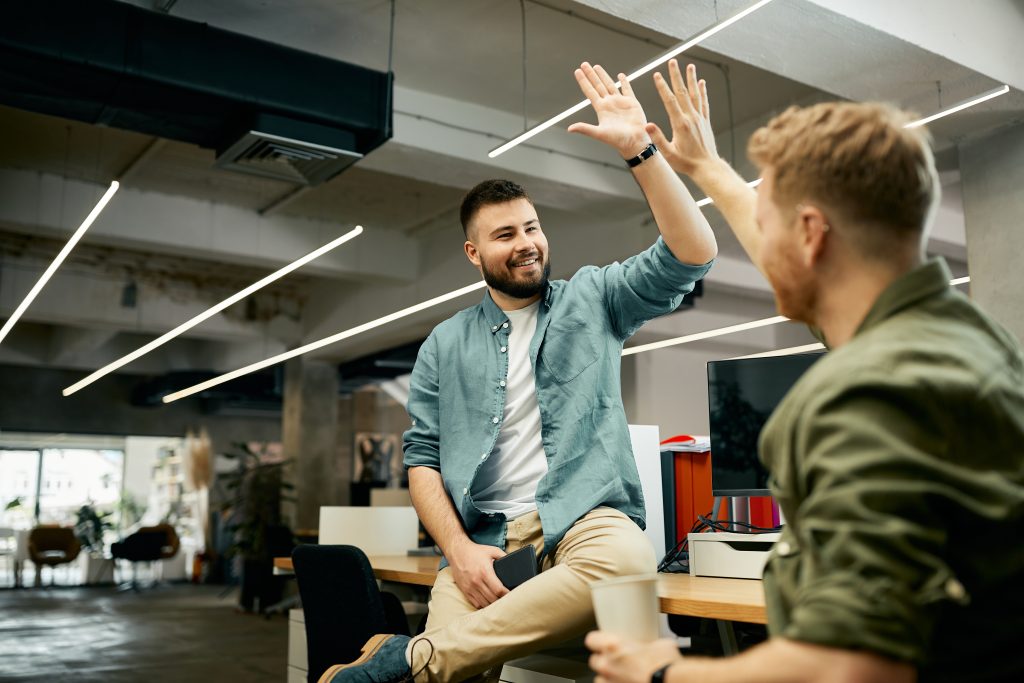 The logistics and transport industry keeps the country, its produce and the economy moving.
For the 1.5m workers in the sector, keeping their health and fitness journey going in the right direction can be a challenge. Working conditions for both those on the factory/warehouse side and those behind the wheel of trucks, lorries or vans can have a negative impact on health – even in the most conscientious workplaces.
By providing employees with One Wellbeing, transport and logistics leaders are giving their team the ability take back control of their health and thrive every day.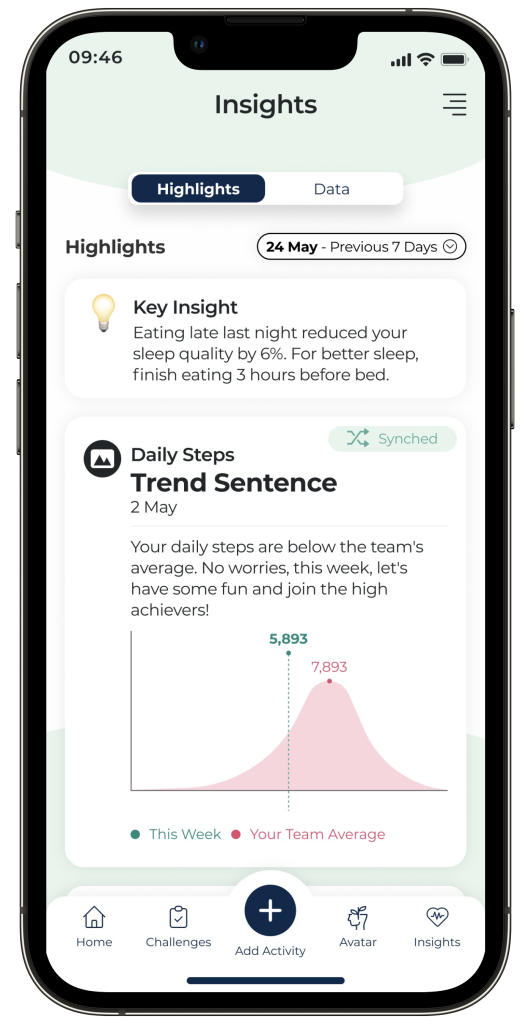 An inclusive wellbeing solution
The One Wellbeing app can be installed and paired with almost any wearable, as well as Android and IOS devices, so that it fits easily into everyday life. Scientifically formulated challenges are matched with individual insights, so any One Wellbeing user can pick an area to improve on and keep on top of it.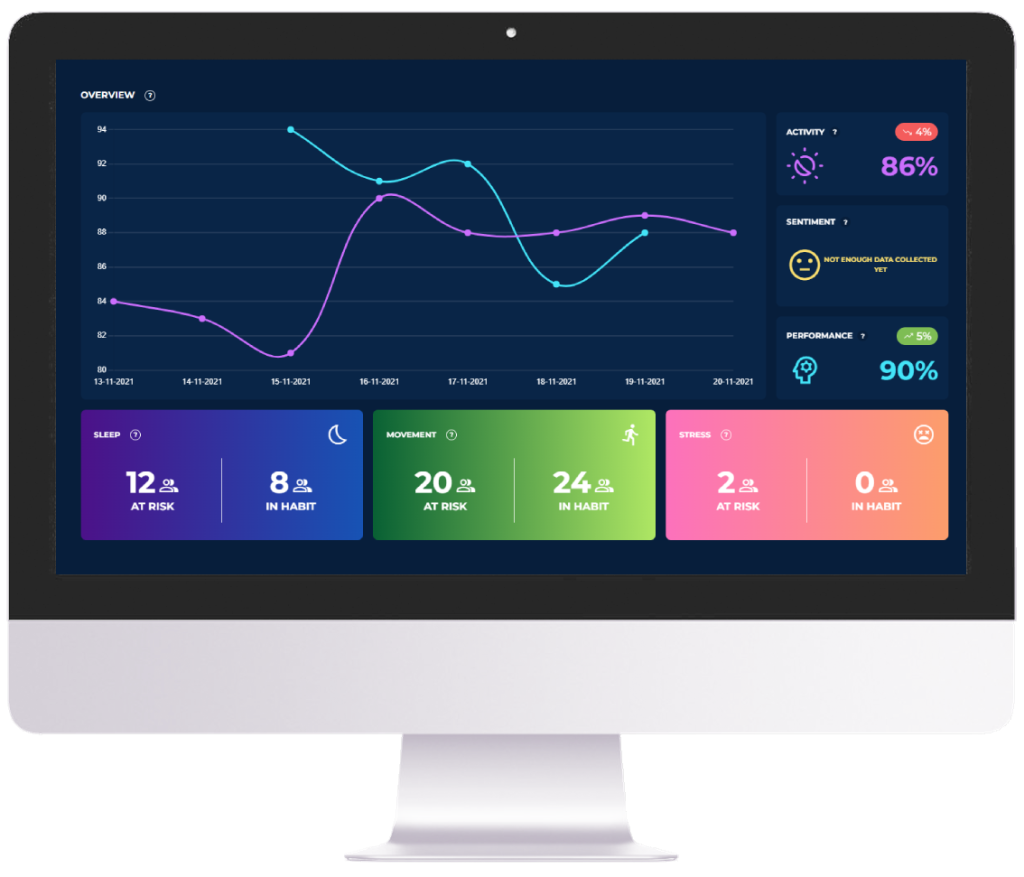 Help your employees reach their personal goals
One Wellbeing fits around the individual. Delivery drivers can set themselves a target of taking more steps, a shift worker struggling to engage at the start of the day or switch off at its end can implement simple habits to improve focus. Exercise and completed challenges are all logged to create insights and feedback that are more accurate, supportive and helpful to reaching any goal.
Creating a world with happier, healthier and higher performing people
Long periods of sitting, lifting and moving heavy goods, shift patterns and even temperatures in the workplace can all take their toll, leading to physical and mental health conditions that can be hard to shake – such as back and muscle pain, diabetes and burnout.
To create a team of happy, healthy and higher performing employees, organisations need to embark on a long-term journey that begins with the Wellbeing Fundamentals. One Wellbeing specifically supports employees in understanding and strengthening these key fundamentals, leading to positive lifestyle changes.
The Business Benefits
Amplify the health and happiness of your employees.
Development of a fit for purpose wellbeing strategy.
Continued engagement with teams and employees.
Embark on a journey towards sustainable health and wellbeing for your organisation.
Deliver significant ROI and improve overall business performance.
The Employee Benefits
Access to personalised, data-driven and actionable insights.
Begin the journey towards long-term health and wellbeing.
Empowering employees to make effective and sustainable lifestyle changes.
Develop resilience, energy and happiness through healthier habits.
Get in touch
Find out how One Wellbeing can help your workforce feel as good as they can as often as they can.
Get in touch