Welcome to One Wellbeing
Empowering employees to thrive in everyday life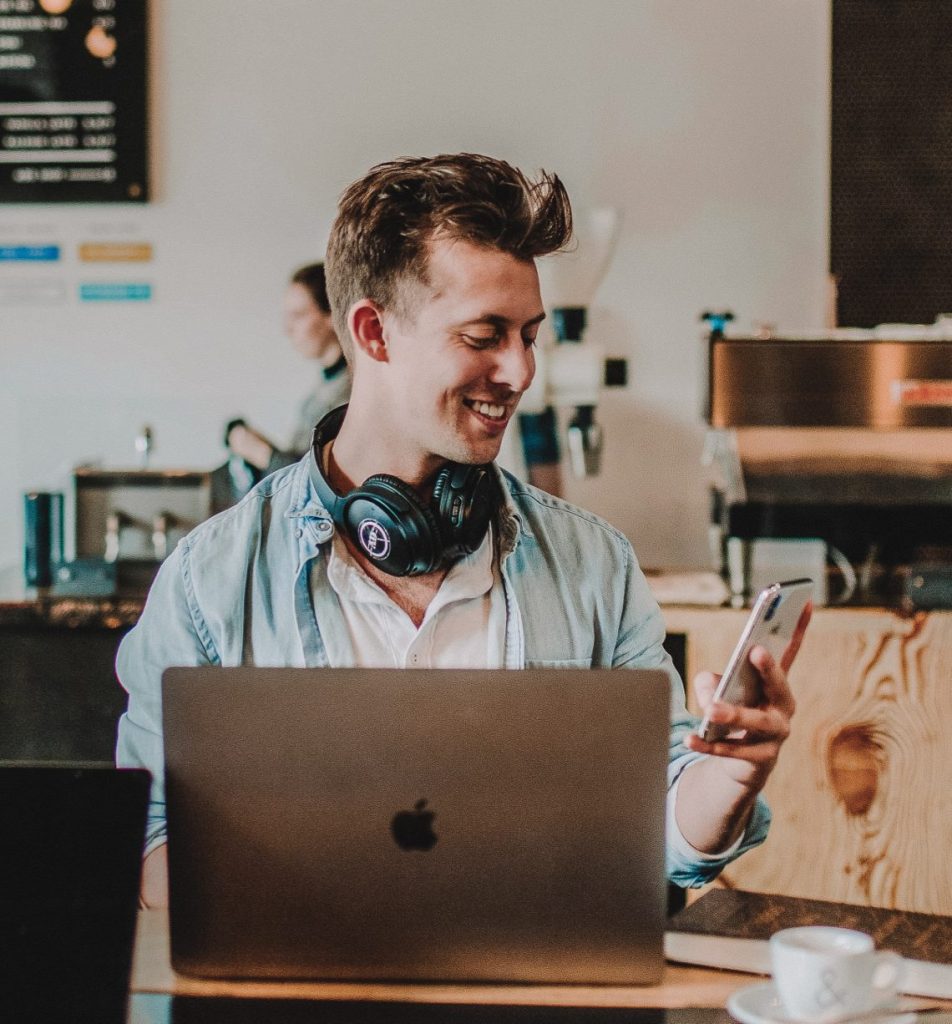 Understanding the fundamentals of wellbeing to build a happier workforce.
We've built One Wellbeing to help improve health and wellbeing, allowing employees to feel as good as they can, as often as they can. By doing so, we can help every employee with their individual needs and let them decide what works and what doesn't. Our solution helps your team to enhance the key fundamentals of wellbeing – Movement, Recovery, Nutrition and Mindset.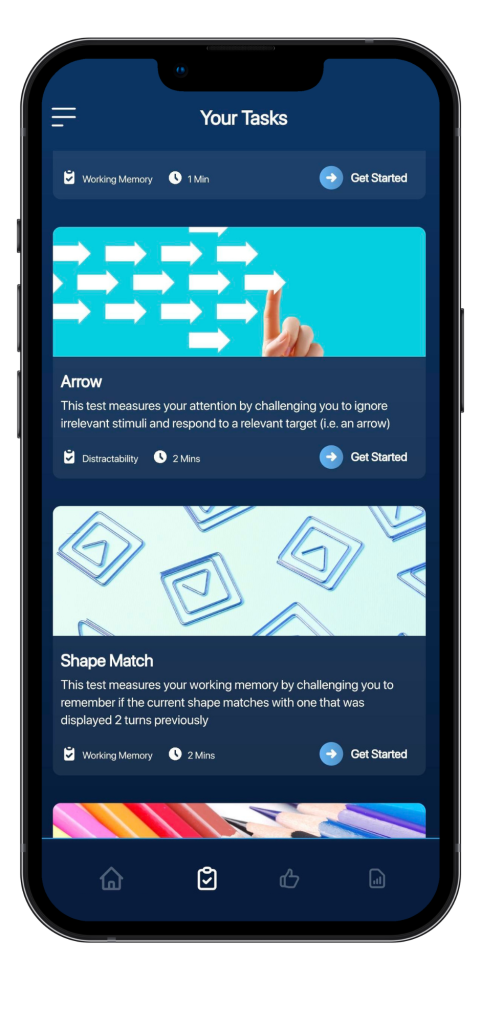 An inclusive wellbeing solution
Utilising state of the art technology that moulds to the individual and their own abilities, One Wellbeing is a data-driven health & wellbeing solution that meets users at their level – whether they're at peak physical and emotional health, or if they're trying to work on their health and wellbeing for the very first time.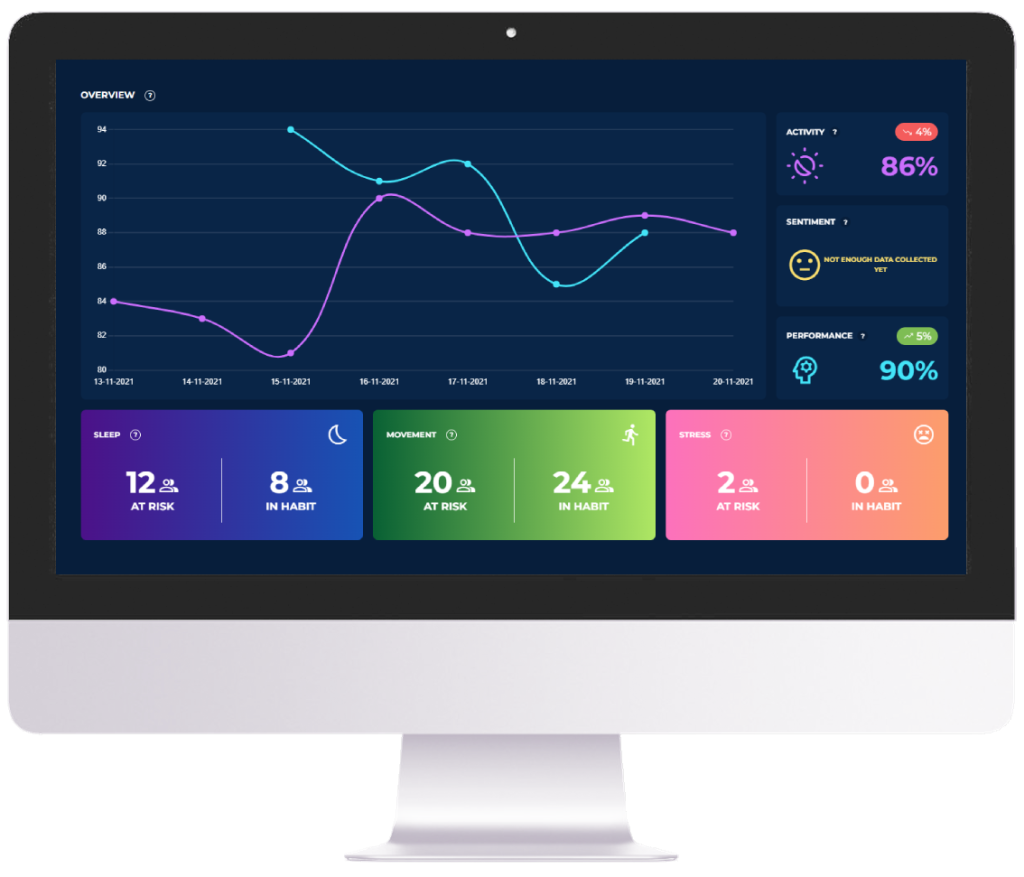 Help your employees reach their personal goals
Using the same principles delivered to world-class athletes, One Wellbeing supports your employees through their own personal wellbeing marathons. Whether they're facing challenges in their personal or professional life, One Wellbeing can provide them with data-driven insights and support to help them thrive in everyday life.
Creating a world with happier, healthier and higher performing people
To create a team of happy, healthy and higher performing employees, organisations need to embark on a long-term journey that begins with the Wellbeing Fundamentals. One Wellbeing specifically supports employees in understanding and strengthening these key fundamentals, leading to positive lifestyle changes.
By continuously focusing on the Wellbeing Fundamentals, employees become better able to manage the challenges of everyday life and in time, employers are able to realise the significant business benefits of a happier, healthier and higher performing team.
The Business Benefits
Amplify the health and happiness of your employees.
Development of a fit for purpose wellbeing strategy.
Continued engagement with teams and employees.
Embark on a journey towards sustainable health & wellbeing for your organisation.
Deliver significant ROI and improve overall business performance.
The Employee Benefits
Access to personalised, data-driven and actionable insights.
Begin the journey towards long-term health and wellbeing.
Empowering employees to make effective & sustainable lifestyle changes.
Develop resilience, energy and happiness through healthier habits.
Get in touch
Find out how One Wellbeing can help your workforce feel as good as they can as often as they can.
Get in touch