Join our FREE project to receive a nutritional supplement that supports mental performance & reduces fatigue.
Are you in full-time employment?
Are you currently following a mix of office/home working?
Are you aged 18 or above?
Do you have a Fitbit, Garmin or Apple smartwatch/fitness tracker?
Interested in finding out how a nutritional supplement can help optimise your health & performance?
What's involved?
The project will last for 12 weeks, and each participant will be asked to complete the following actions:
Take one Zenflore capsule at the beginning of each working day.
Complete three cognitive performance tests per week and answer self-reported questions using Omics.
Provide physical wellbeing data by linking your smartwatch/fitness tracker with Omics.
Complete an online pre-project, 6 week and post-project questionnaire.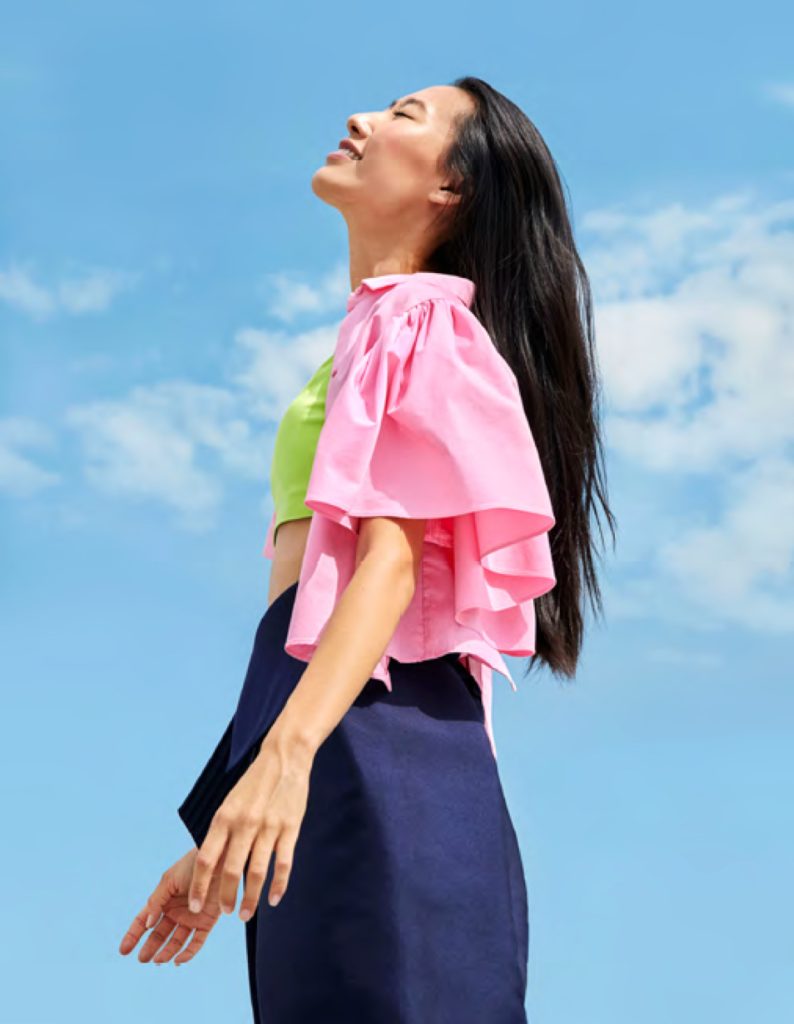 Our mission is to empower people to take the best care of their wellbeing by creating cutting edge technologies that deliver data-driven, actionable insights.

PrecisionBiotics are a global scientific, research and development clinically studied global supplements expert in bacterial cultures (also known as probiotics), with a focus on finding specific strains to support specific health conditions and needs.
Their unique heritage and expertise enables them to look for one-in-a- trillion solutions and empower people to live healthier, happier lives, via developing nutritional products that customers can trust and believe in. PrecisionBiotics is part of Novozymes OneHealth, the Human Health Unit of one of the world's leading biotech companies, the Novozymes Group.
Find out how a nutritional supplement can help optimise your health & performance
Join our free 12-week project today.
Join the project