Downloadable Guide to
Building a framework for better Workplace Wellbeing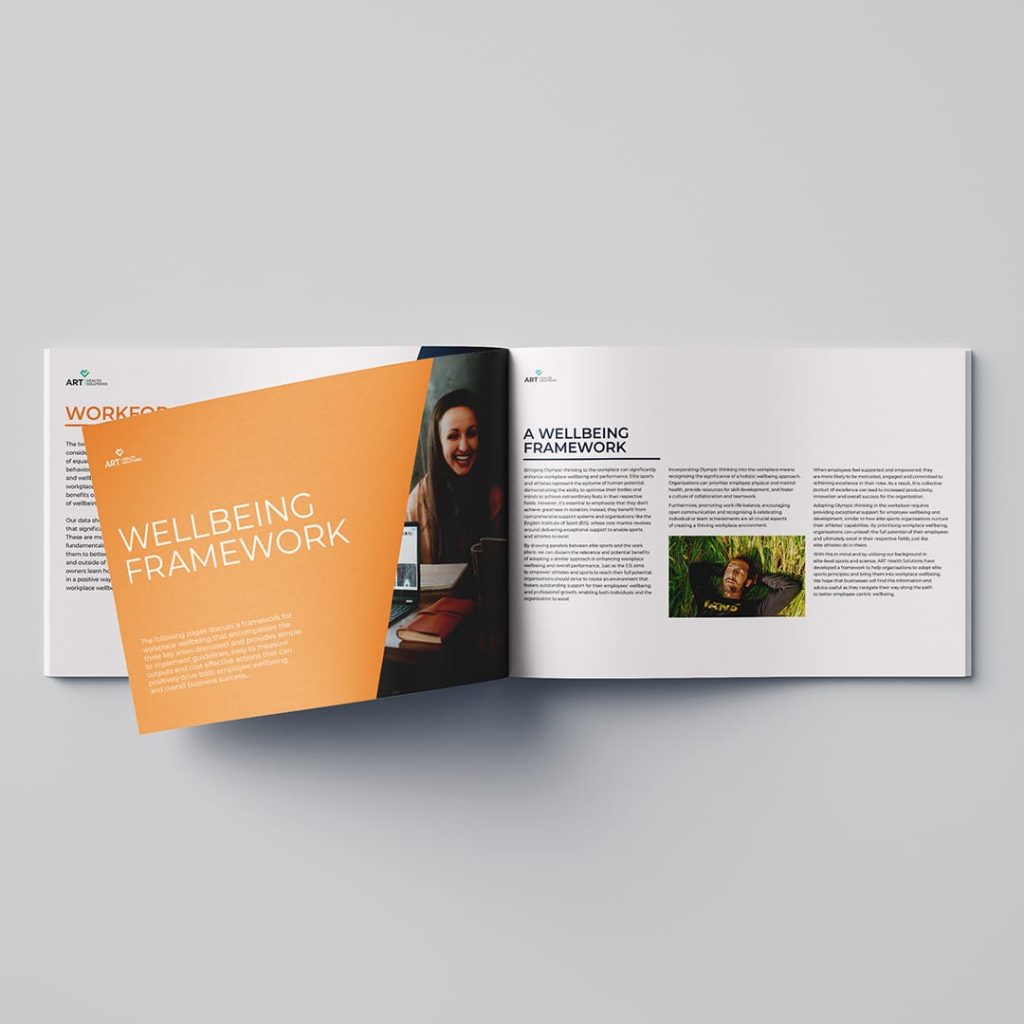 Our Health & Wellbeing experts have put together this helpful guide to Workplace Wellbeing.
It encompasses the three key areas that influence workplace wellbeing, which are Work, Workplace and Workforce. This document provides simple-to-implement guidelines, easy-to-measure outputs and cost effective actions that can positively drive both employee wellbeing and overall business success.
Download today for your free introduction to building an effective Workplace Wellbeing framework.
Gain access to "Building a framework for better Workplace Wellbeing" by leaving your details below