About us
Using Data to Optimise Employee Health & Performance
Creating more resilient, high performing employees through evidence based solutions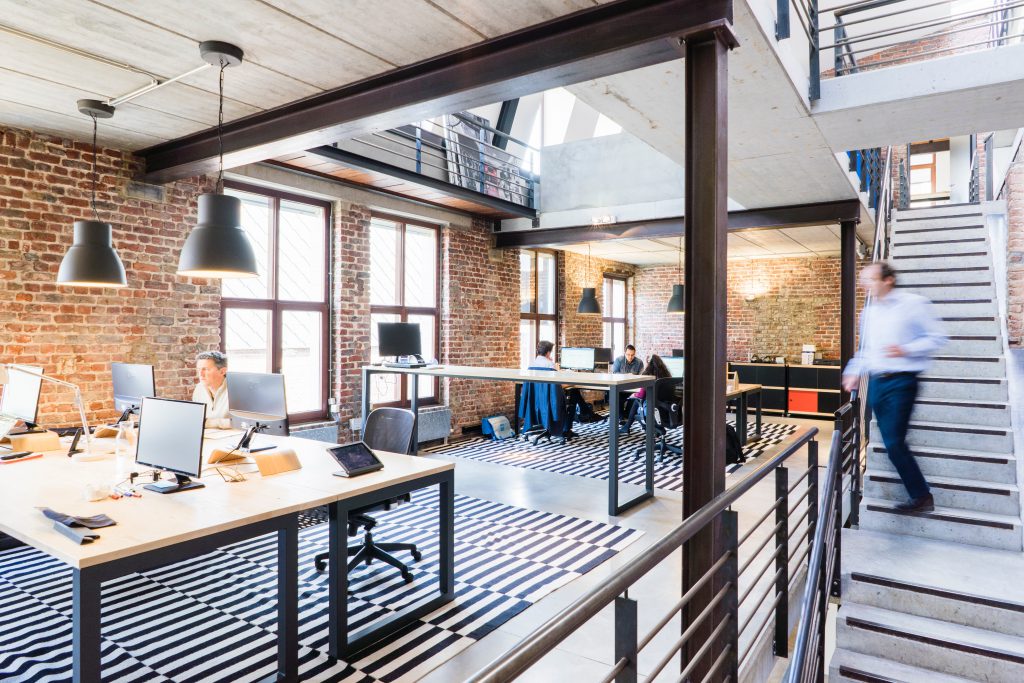 Underpinned by scientific principles, we're "evidence enablers", allowing you to make smart decisions that tangibly impact your business.
Identifying key wellbeing & performance risks and opportunities to futureproof the health of your workforce
Pioneering technology & innovation
We develop our own innovative technologies, utilise cutting-edge wearables and pioneer forward-thinking data collection techniques
Delivering meaningful impact
Deliver data insights that positively impact organisational change and provide employees with the tools to feel & perform at their best more often
With a legacy in elite sport & academia, our expert team of human health & performance specialists offer unrivalled expertise and experience.
In addition to holding the highest academic credentials within the sport science field including PhDs and Masters awards, the team presents a range of professional qualifications supporting our work in the corporate world. These include WELL AP, PRINCE & SENr certifications alongside business specific qualifications to support the successful delivery of our client projects.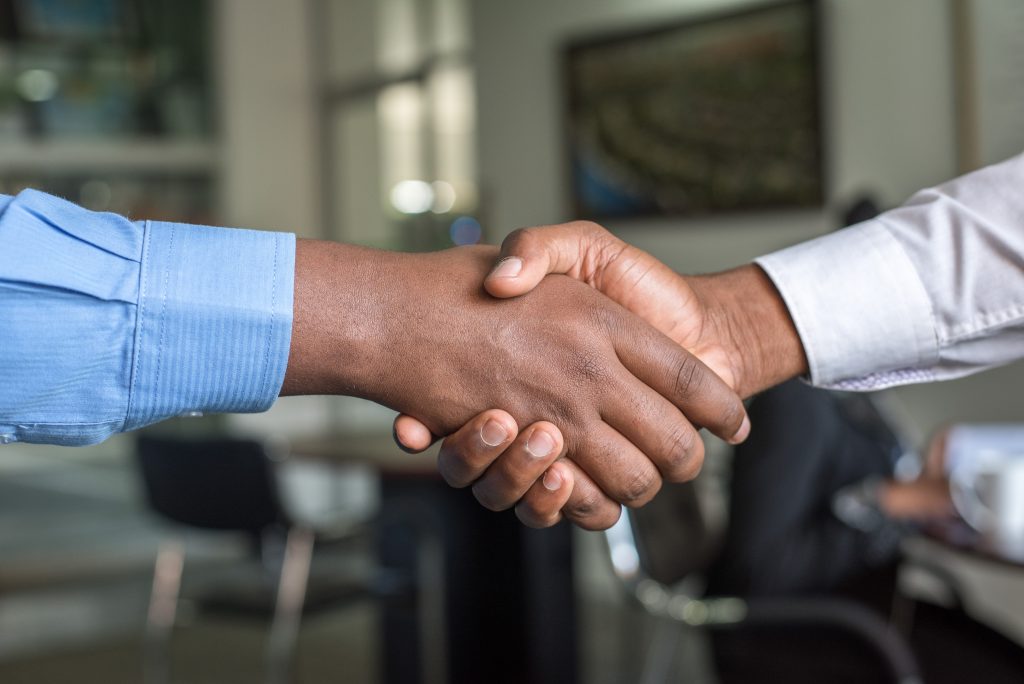 Our Partners
In addition to the skill and experience offered by our in-house team, ART work closely with a select group of partners who provide additional expertise to support the delivery of our services.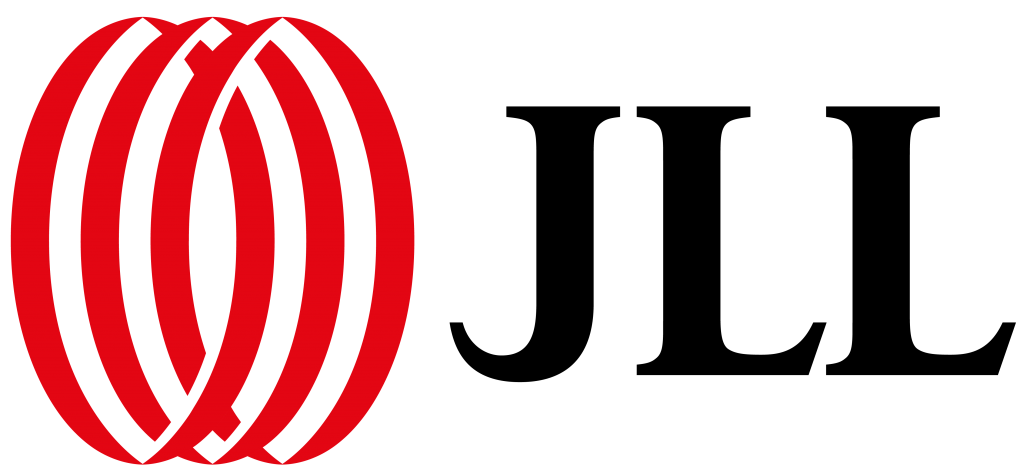 JLL
JLL is a professional services and investment management firm specializing in real estate. JLL's underlying purpose is to shape the future of real estate for a better world. JLL is a Fortune 500 company, working across 80 countries, in 280 different offices, with a team of over 77,000 individuals.

4xi Global Consulting & Solutions
4xi Global Consulting & Solutions is a boutique firm made up of senior leaders from the food and facilities management industry. They are a people first organization and believe in the principles of applying the values of a hospitality based approach as we think about the customer journey.

Haworth
Haworth is a privately held, global leader in the contract furnishings industry. Haworth designs and manufactures product solutions that help their customers create inspiring spaces where people can perform their best—at work, on the go, and at home.

UK Research and Innovation
Knowledge Transfer Partnerships (KTPs) aim to help businesses improve their competitiveness and productivity through the better use of knowledge, technology and skills within the UK knowledge base. ART's KTP project was funded by UKRI through Innovate UK. https://www.ktp-uk.org/

Imperial College London
It's not how much data you have that matters, it's how you use it. Leveraging some of the world's best academics, industry experts and technologies, the Data Spark Programme, operated by Imperial College London, provides an agile & innovative research and development platform that enables business leaders to experiment and test new ideas.
Northumbria University
Northumbria University is a research-rich, business-focused university with a global reputation for academic excellence. They are a national leader in business & enterprise, partnering with businesses, public sector organisations and charities, applying expertise to address challenges, create opportunities and deliver demonstrable benefits.
Average employee engagement rate of 72% across ART projects
Over 20,000 days of physical activity, 8000 cognitive tests & 15,000 survey datapoints analysed to date
There was a certain level of energy, enthusiasm and engagement
I wanted to take a moment to say thank you for the way the ART Project was run. There was a certain level of energy, enthusiasm and engagement that the team brought. And to top it off, they were always so courteous and prompt in following up with all requests"
Data Analyst
My Omics data helps me to moderate the way I work…
…allowing me to make informed decisions relating to the type of work I complete on any given day, based on my daily performance and wellbeing data"
Transformation Director