Bringing Science to Workplace Wellbeing
Using data to optimise employee wellbeing & performance
How well is your workforce?
Chances are, your team aren't feeling as good as you might like to think.
Modern workplaces are struggling with a large health and wellbeing problem that simply isn't being addressed.
This costs organisations billions a year. And yet, business owners are continuing to put their trust in traditional workplace wellbeing solutions, despite all evidence showing that they aren't working as they should.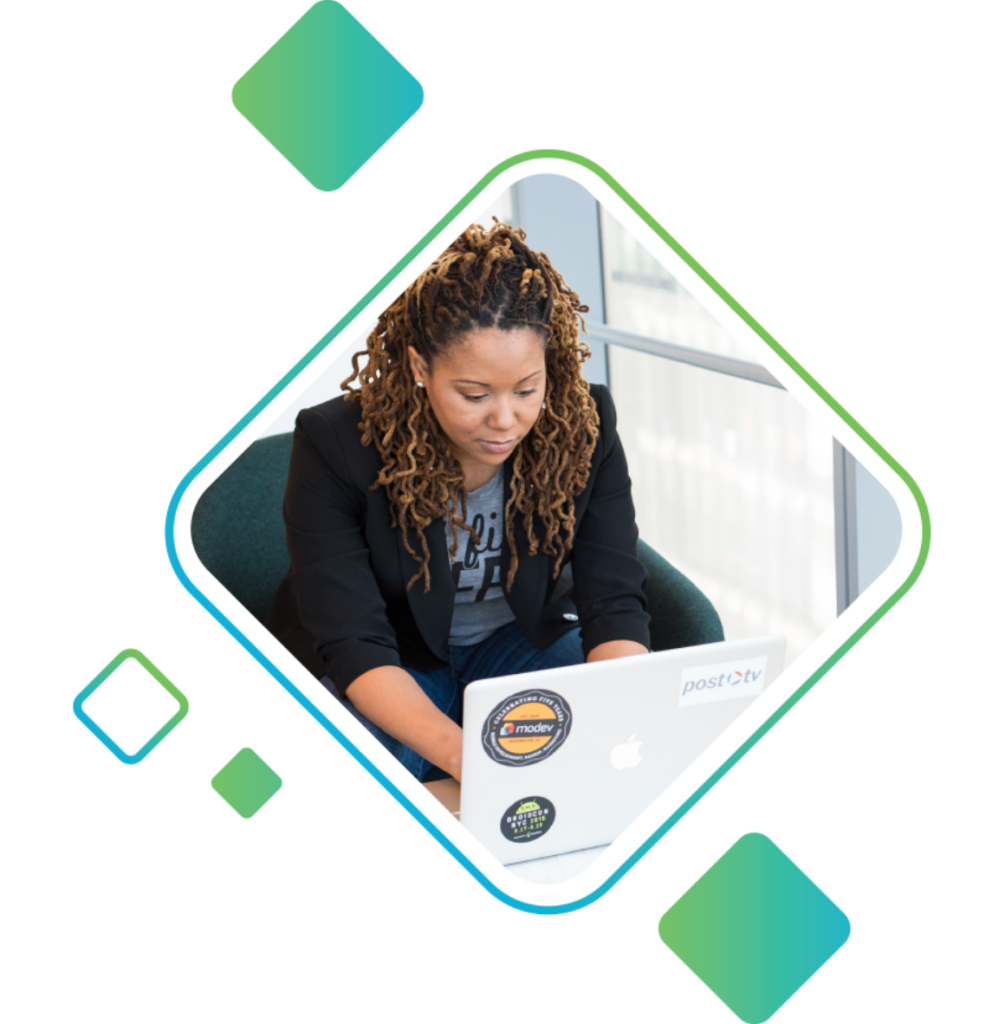 At ART, we do things differently. We put the individual at the front and centre of our wellbeing solutions.
Our background in elite sports gives us the knowledge and expertise to understand the fundamentals of human health. We use a data-driven approach to enhance health, happiness and performance, allowing employees to make positive changes whilst providing evidence to support workplace strategies.
ART Health Solutions has delivered fantastic results for businesses of all sizes.
Our solutions are designed to drive improvements in the fundamentals of human health & wellbeing:  movement, recovery, nutrition and mindset.
We've supported organisations in enhancing the wellbeing of 1000s of employees whilst delivering data-driven evidence to support workplace wellbeing strategies.
72%
Average employee engagement rate across ART projects
75%
of employees report a positive impact on their wellbeing
8000
Cognitive tests analysed to date
15000
Survey datapoints analysed so far