At a glance…
Creating a productive space
ART Health Solutions worked with client A to provide an assessment of their new state-of-the-art office, to determine whether its environment was beneficial to employee wellbeing, productivity and overall job satisfaction.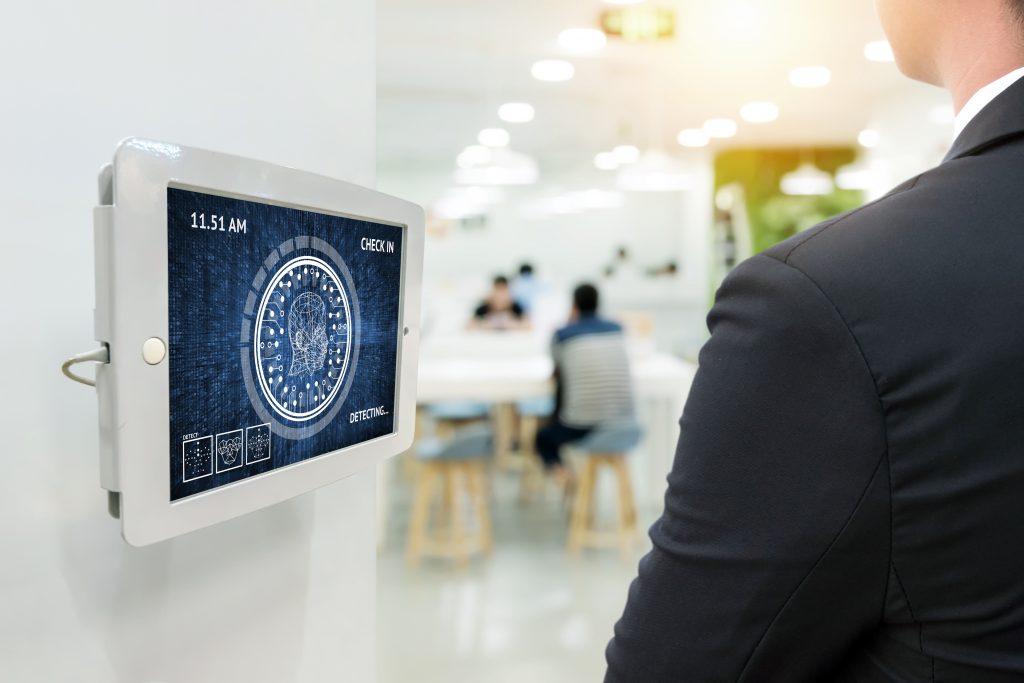 Aims
The outcome of this study would allow Client A to build a business case to implement this strategy across the global portfolio. Client A's real estate team were eager to investigate the impact of a new office on employee wellbeing and performance and were interested in validating new ways of working guidelines with a purpose-built office for maximising performance, productivity and experience.
Is the new, state-of-the-art office a better & more productive environment for staff?
To build a business case for developing similar state-of-the-art offices across their portfolio.
Collect data across three months via Omics and Pulse surveys.
The new office strongly supported cognitive performance, mood and engagement. This resulted in the roll-out of these standards within a new office fit-out.
ART Health Solutions recruited 146 volunteers across various business units and demographics within Client A's organisation.
Utilising our Omics mobile app, we conducted 3 months of data collection of physical activity, sleep data (using wearable devices) and ran cognitive tests within Omics.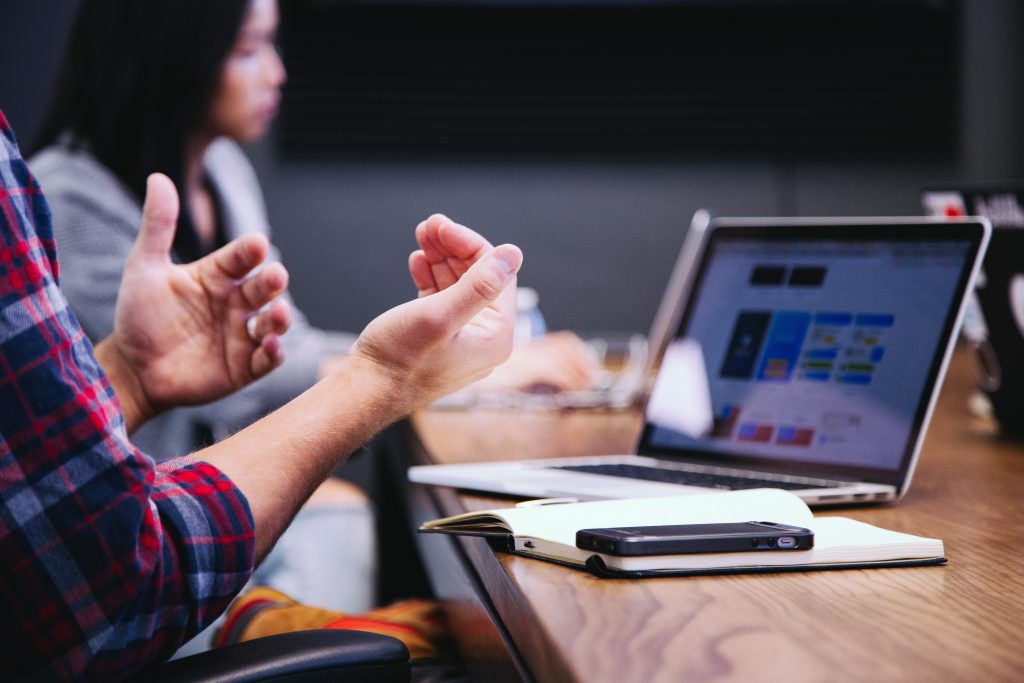 We also collected data on employee mood and sentiment via pulse surveys. Employees were also invited to join a group community page, which included regular wellbeing content and education pieces, as well as competitions and challenges to keep them engaged with the project.
This data was aggregated and anonymised before providing back a detailed insights report to Client A. Additionally, we worked with the client to create a bespoke dashboard that allowed them to compare this dataset against all their other sites.
The Results
Our findings allowed us to gain a better understanding of the employee experience and the impact of Client A's new office space. Some of the key outcomes were:
The office strongly supports cognitive performance, most strikingly there was a 9% improvement in working memory.
Employee mood states are more favourable in the new office than at home or a traditional office.
79% agreed they find it easy to plan for times that they wish to work from the office
Employees reported that they would prefer to work a 50:30:20 location split (Home: Office: Other). Arming the client with this information also allowed them to adjust their hybrid working model in a way that will be embraced by employees.
We also found that one of the main limitations to productivity was the number of meetings. This made it difficult for employees to dedicate focus time to demanding tasks.
On further examining physical activity, we found that employees who (on average) took less than 5,000 steps per day – classified as inactive employees – were more stressed and less productive than more active employees. When working from the office, we saw that employees took about 700 steps more than when working from home. Working from the office allows more opportunities for employees to be active. A more active worker can benefit from a variety of positive health and wellbeing improvements.
Benefits and value to client and participants
We received positive feedback from client and participants alike. Omics was shown to not only be a successful assessment tool but also beneficial to the participants to use, encouraging engagement and workplace satisfaction.
• ART Health Solutions provided objective data to support the benefits of the new office. These findings were shared with employees to encourage them to spend time in the office more frequently.
• Validated the new global workplace standards in a live site.
• Supported a business case for Client A for wider investment and implementation of these global workplace standards.
• Allowed feedback from employees to help fine-tune guidelines at a local level and to allow for geographical/cultural differences to be implemented.
I am glad to be part of the project. It gave me some interesting insight about my mental and physical health. These kinds of project definitely push and motivate us to stay on top of our health and remain productive.
Participant/Employee
See how we can help you achieve a better working environment through evidence based insights
Contact us