One Wellbeing Pricing
Pricing plans that grow with you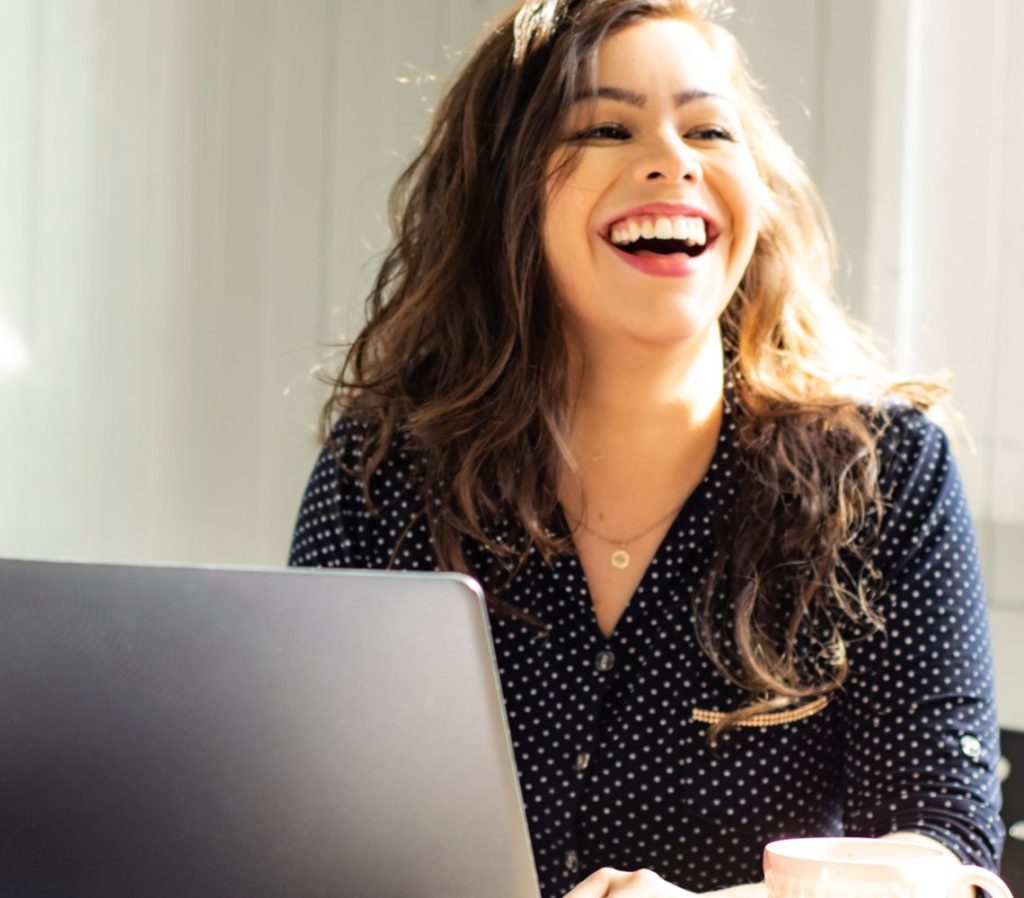 To keep it simple, our pricing is based on the size of your team
Here at ART Health Solutions, we believe our products work at their best when they are in their complete form. That's why we don't put your One Wellbeing access behind paywalls – no matter what you pay, you'll always have full access to the entire One Wellbeing solution.
Launch Pricing
Select the number of employees in your organisation
to find the right plan for you.
1-10 11-50 51-250 251-500 501-750 751-1000 1001+
Monthly
Band 1
1-10 employees
£1.74
Per user, per month*
Yearly
Band 1
1-10 employees
£22.57
Per user, per year*
One Wellbeing dashboard for the One Wellbeing Project Lead
One Wellbeing smartphone app for each user
Challenges and recommendations – personalised to each user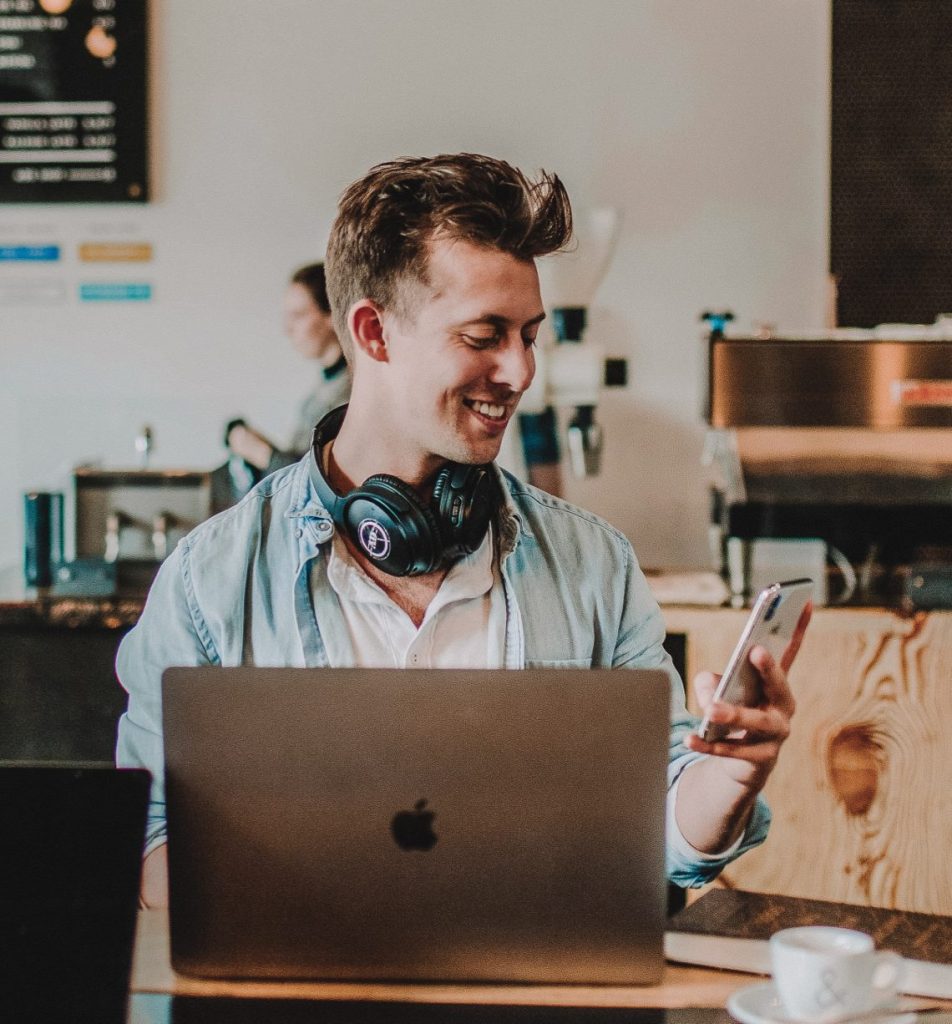 The Business Benefits
Amplify the health and happiness of your employees.
Development of a fit for purpose wellbeing strategy.
Continued engagement with teams and employees.
Embark on a journey towards sustainable health & wellbeing for your organisation.
Deliver significant ROI and improve overall business performance.
The Employee Benefits
Access to personalised, data-driven and actionable insights.
Begin the journey towards long-term health and wellbeing.
Empower individuals to make effective & sustainable lifestyle changes.
Develop resilience, energy and happiness through healthier habits.
Get in touch
Find out how One Wellbeing can help your workforce feel as good as they can as often as they can.
Find out more