One Wellbeing
Your Workplace Wellbeing. For Everyone, Everyday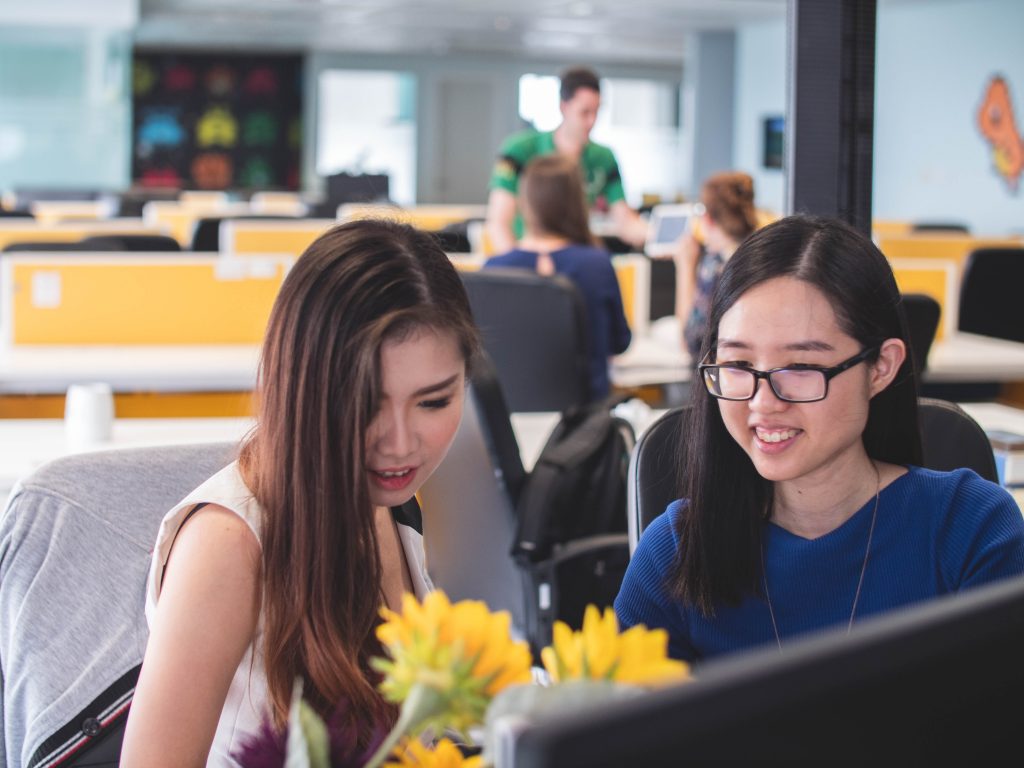 Are you employing the right strategy to enhance the health & wellbeing of your employees?
Good Wellbeing = High Performance
ART data shows that top performing employees prioritise good wellbeing habits achieving 74% more physical activity, 32% better quality sleep and reporting higher levels of happiness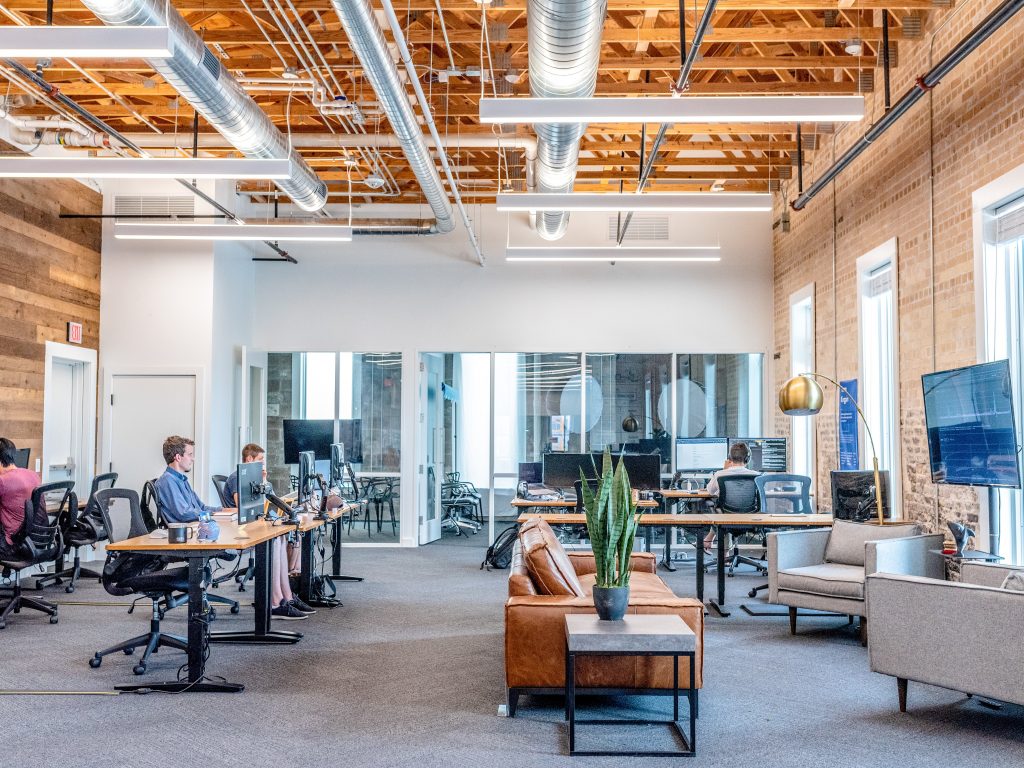 One Wellbeing provides employees with the opportunity to monitor and enhance their wellbeing…
…whilst delivering evidence to support where, when and how to perform at their best.
Our service futureproofs the long-term health & performance of your employees, retaining and attracting the best talent to your business.
Measure & optimise employee performance through data driven insights
Empower employees to help them feel & perform at their best more often
Enhance employee wellbeing through expert analysis and positive behaviour change
The ART "Omics" App combined with smartwatch technology provides data driven wellbeing & performance support
This remote product offers a simple, affordable and measurable solution to optimise workforce wellbeing & performance at the touch of a button.
One Wellbeing offers employees key personal and actionable insights to inform behaviour, whilst delivering aggregated data, key findings and health & wellbeing benchmarking for employers.
Employees download "Omics" App and sync their smartwatch
All data collection is fully GDPR compliant and is securely maintained
ART team process and analyse data on a daily basis
Data is collected in a remote & passive manner minimising employee disruption
Employees receive weekly insight report with actions to enhance wellbeing
Employers track success through aggregated monthly reports
The Business Benefits
Futureproof your workforces health & happiness
Development of a fit for purpose wellbeing strategy to help attract & retain top talent
Mitigate risk by meeting approved health & wellbeing standards
Deliver significant ROI and improve overall business performance
The Employee Benefits
Access to expert insight to support long-term health
Enhanced performance through evidence-based action & daily work practices
Empower individuals to make effective & sustainable lifestyle changes
Create a more resilient, energetic & happier version of themselves
Average employee steps increased by 700 per day when using ART services
Low performers spent 8% more time sedentary when working from home
I've got a better grasp of my own wellbeing as a result
I think it's great that my employer is taking an interest in personal wellbeing within the workplace by working with ART. I've got a lot better grasp of my own wellbeing as a result"
Payroll Administrator
I can continue to benefit from working at home
Working with ART has highlighted that I needed to be aware of less daily movement during the working day whilst providing me with effective tools to so I can continue to benefit from working at home"
Sales Manager
Take the first step to transforming your workplace wellbeing
Get in touch to receive a free consultation to review your current wellbeing strategy
Contact us