Working from Home: What the Data tells us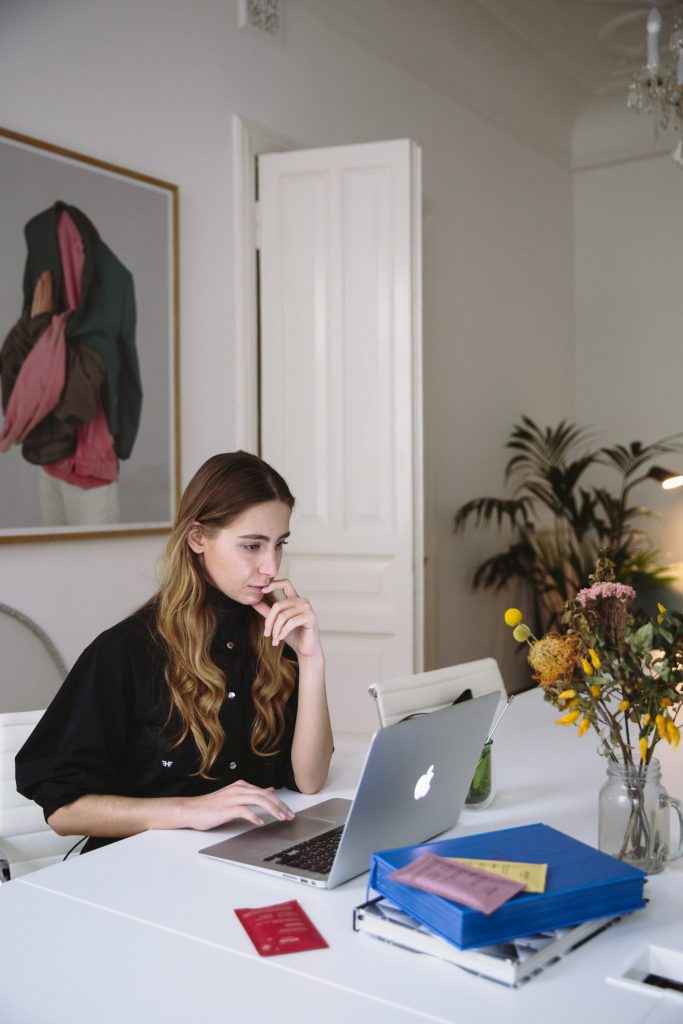 As many individuals enter their second year of working from home full time, understanding how this extended period is impacting employee wellbeing and performance has become a key focus for many organisations.
The likely scenario of many workforces continuing to work from home well into the second half of 2021 means employers must have effective, yet flexible, plans in place for the short term that feed into, and help build, their long term future workplace strategy. These plans must consider how the specific needs of each and every employee can be best supported to ensure physical and mental wellbeing is at the very least maintained during this continued home working period. In addition, the wider organisation also needs to deliver from a revenue perspective, meaning employee performance levels have to remain at a consistent level to that seen in pre-COVID times. It is therefore imperative that employers also truly understand the key drivers of performance for each individual whilst working from home.
The ART team have continued to track and monitor employee wellbeing & performance for a range of companies across a number of different industries over the past year and we're delighted to be able to now share our latest report "From the Office to Home Working: A 6-month Evaluation" with our wider network. This report provides an overview of the general trends that we have seen throughout the period, discusses differences & changes that exist between individuals and over time, and highlights some of the key performance drivers whilst working from home and the important role wellbeing plays in supporting this.
A downloadable copy of the report can be found here. The findings are fascinating and really do provide one of a kind findings that highlight the importance of a personalised approach to better understand your employees in order to develop an effective and sustainable future work strategy. Taking evidence based action now, will deliver substantial benefits for the whole organisation and help to futureproof the health & performance of your workforce for many years to come.
How We Can Help You
The ART team are experts in supporting employee wellbeing & performance through the integration of unique scientific tools to measure the workforce, delivering robust data insights to inform future workplace strategy. If you or your organisation would like to find out more about how we can help you and your workforce, please contact us.