Well BI
Creating healthier, high performing employees by connecting workplace insights with wellbeing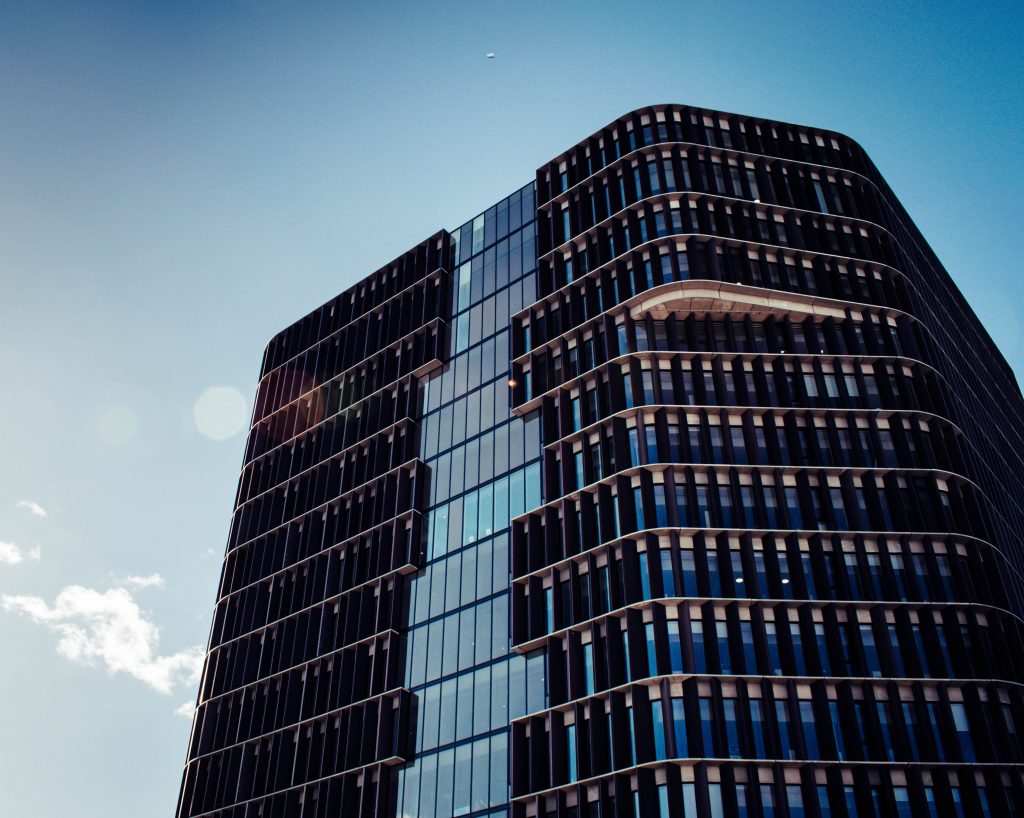 Connecting workplace insights with wellbeing has enhanced performance by over 30%, wellness by 9% and workplace desirability by 35% across our client's workforces
Identify, measure & benchmark key wellbeing & performance drivers across multiple workspaces & employee types
Targeted, data driven insights to inform development of workplace strategies that drive effective & measurable results
Optimise long-term employee wellbeing, inspire sustainable high performance and create health enabling workspaces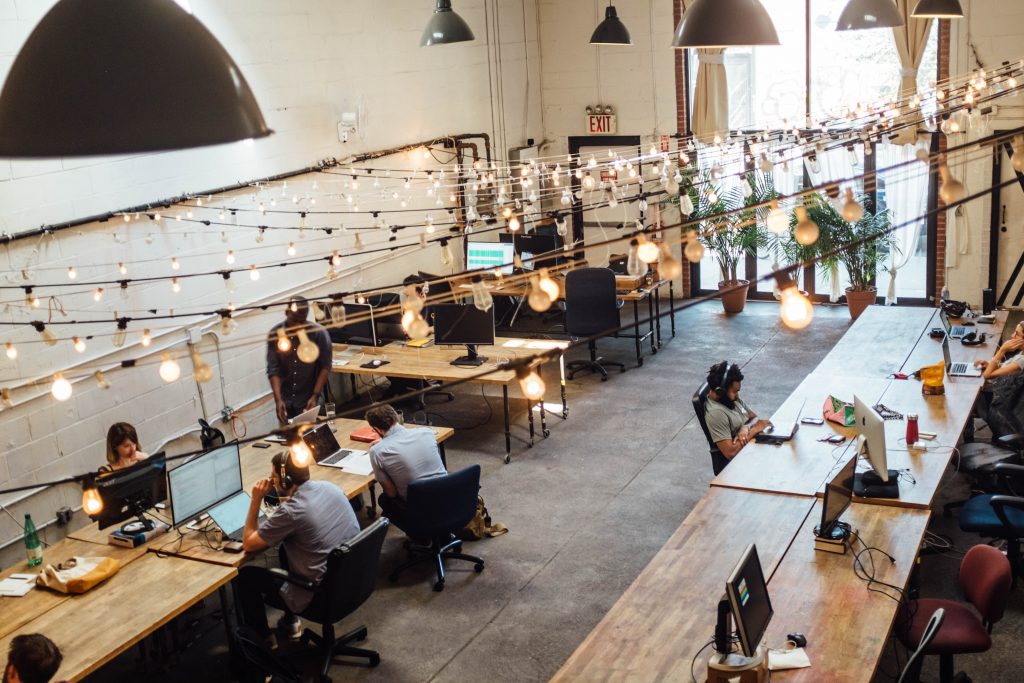 How it works
We combine pioneering technology with scientific process allowing passive, consistent and objective assessment of employee wellbeing & performance.
Our data collection techniques can be deployed globally and fit seamlessly into your employees day, providing accurate & actionable insights
ART's unique smartphone app, "Omics" measures employee performance using scientifically validated tasks.
Pulse surveys track employee sentiment towards the workplace, monitor mental wellbeing and assess working practices
Smartwatch technology to accurately assesses key wellbeing metrics including sedentary time, resting heart rate and sleep
All data collection is fully GDPR compliant and is securely maintained.
Stakeholder reports provide objective evidence to inform future strategy development, whilst individual employee reports guide positive behaviour change to enhance wellbeing & performance
The Business Benefits
Futureproof your workforces health & happiness
Create fit for purpose workspaces that enable high performance & enable employee health
Benchmark performance against industry competitors
Deliver significant ROI and improve overall business performance
Include employee health and wellbeing on your organisational digital transformation journey
The Employee Benefits
Access to expert insight to support long-term health
Evidence and data to support healthy & best performing environments
Empower individuals to make effective lifestyle changes
Develop habits, routines and rituals that support greater personal health and workplace performance
Individualised and bespoke recommendations for each employee
Over 30% cognitive performance improvement identified due to workplace lighting
Up to 9% reduction in stress reported by employees based in a SMART office
Before there was no way of knowing how our workspaces were performing…
…ART's services are invaluable, not only do we know now that our SMART Office is performing well but we are also able to apply this data to drive efficiencies in the operation of other workspaces"
Director, Worldwide Real Estate
I'm a lot less stressed…
…Since I've been working from a workspace designed based on ART insights. I don't have less work to do but I feel calmer and get it all done"
HR Lead
Get in Touch
Find out how our services can positively impact the health & performance of your workforce
Contact us