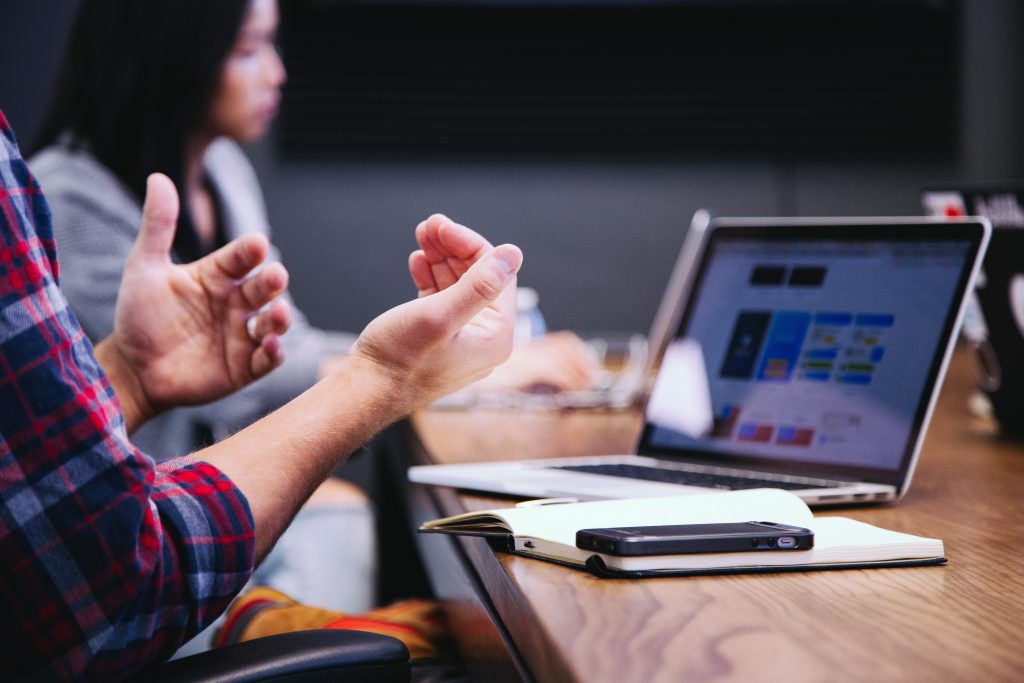 Welcome to the GSK Shanghai Performance Insights Project, operated by ART Health Solutions. As you are reading this page it should mean that you have agreed to take part in the project and signed your Privacy Notice & Consent Form confirming your agreement to share data with us. In addition, you should now have received your Fitbit wearable device and your Project ID and email address. The ID and email address are important pieces of information that we will use to track your data and communicate with you in order to protect your identity throughout the project. As such, please keep a record of both and use them at all times when communicating with the ART team.
The ART Lead for this project is Lauren Gourlay. She will work closely with the GSK project team to provide regular communications to all participants to help maximise the value you get from participating. Laurens contact details can be found HERE
You're now ready to get set up and onboard for the project, so we can start to collect your data. Onboarding is a simple process, with all he necessary steps clearly outlined in the video below. This will guide you through how to set up your Fitbit device, login to our "Omics" smartphone App and explian how the fortnightly Pulse Surveys will work. Click on the video below to start onboarding. We look forward to working with you over the next few months.
Onboarding Instruction Video
"Omics" Download
To participate in the project you will need to download the "Omics" smartphone App on to your mobile phone. If you have't already, please download the app.
FAQ's and Troubleshooting
Whilst the onboarding process and your ongoing participation in the project should be a straightforward process, from time to time you may face a technical issue or have a question to ask related to the project. To help you, we have collated a list of Frequently Asked Questions (FAQ's) and general troubleshooting guides at the links below for each of the data collection devices we use. If you have any technical difficulties or questions, please refer to these documents in the first instance as 99% of the queries that come up will be answeed in these documents.
Fitbit FAQ's HERE
Omics FAQ's HERE
Pulse Survey FAQ's HERE
Town Hall Q&A's HERE
In the unlikely event that your query is not resolved after looking through these documents, please contact the GSK project team and the ART Project Lead, Lauren Gourlay, via the Project Teams channel that has been set up for the purposes of this project. The team will endeavour to resolve your issue as quickly as possible.
Thanks again for agreeing to take part in this novel project. We hope you enjoy it and get value from it in regard to your overall health and performance. Those employees who engage the most throughout the project are those that gain the most from taking part, as we are able to deliver effective insights around their data to help support their ongoing wellbeing. So please do particpate as fully as possible, as often as possible, throughout the 3 month project.
The ART team